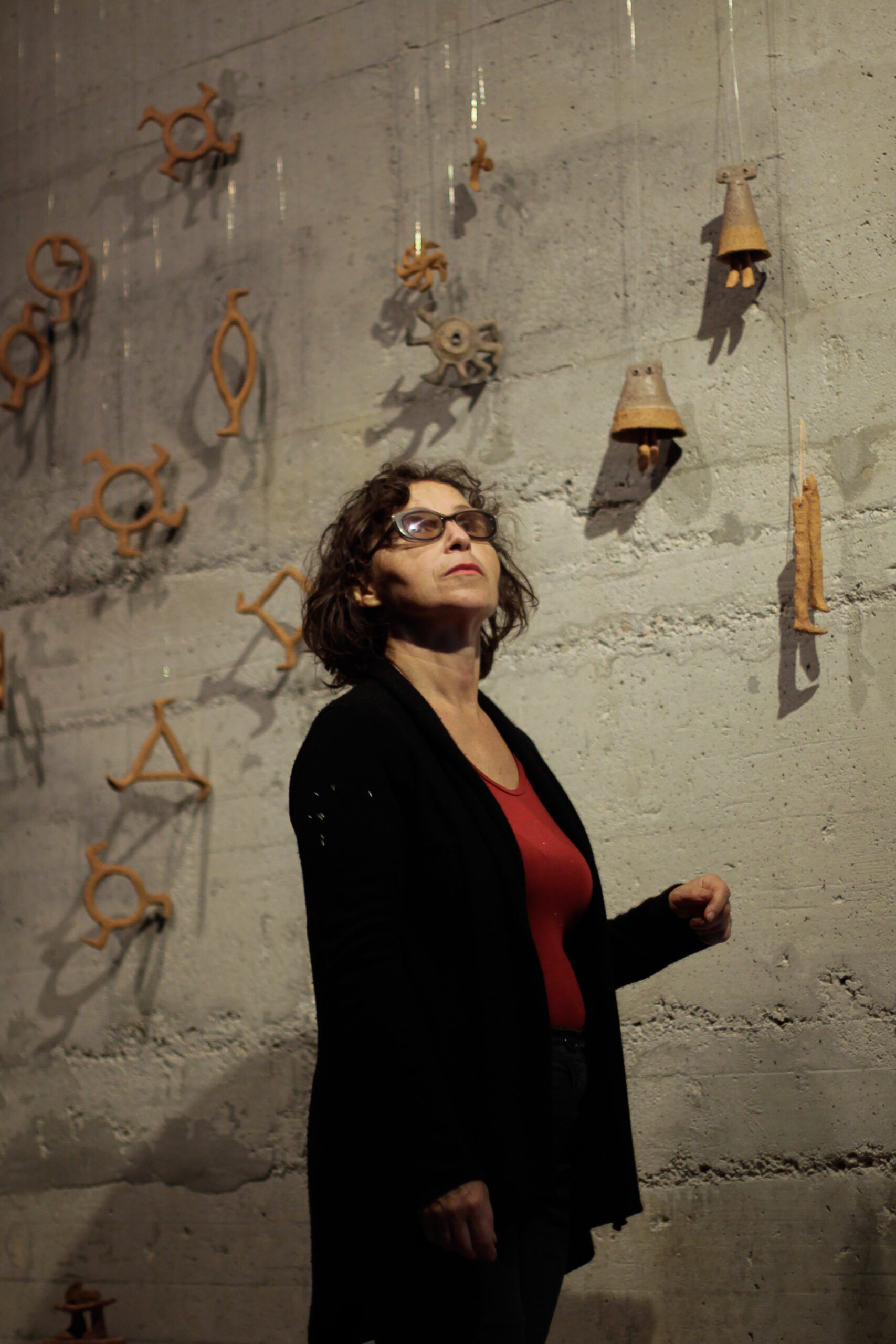 Sculptress and Ceramic Artist
Eva Peterson Lenassi
1959, Koper, Slovenia
"In 1983 I completed my studies at the Academy of Fine Arts in Ljubljana, specializing in Sculpture. Between 1995-1999 I studied Ceramics at Indiana University in Bloomington, IN.
I live and work in Ljubljana, from my studio in the National Ethnographic Museum of Slovenia where I create and teach sculpture and ceramics to various groups of students.
I exhibit my artwork in Slovenia and abroad, frequently in urban spaces and nature, using the environment as the basis for my artistic exploration.
My latest self-initiated interventions are posted on Instagram."