Eva Peterson Lenassi
Pottery Studio
SHOP
The Pottery Studio is well stocked with Eva's unique ceramic artworks and beautiful pottery, ideal to be shown and used at home or gifted to loved ones or as business gifts.
To see the full range of pieces on offer, an in-person visit to the studio is highly recommended. Please see the contact page for more information. For current opening hours and other information contact Eva directly on
+386 40 385 345
Website: https://www.etno-muzej.si/sl/lokacije/loncarski-atelje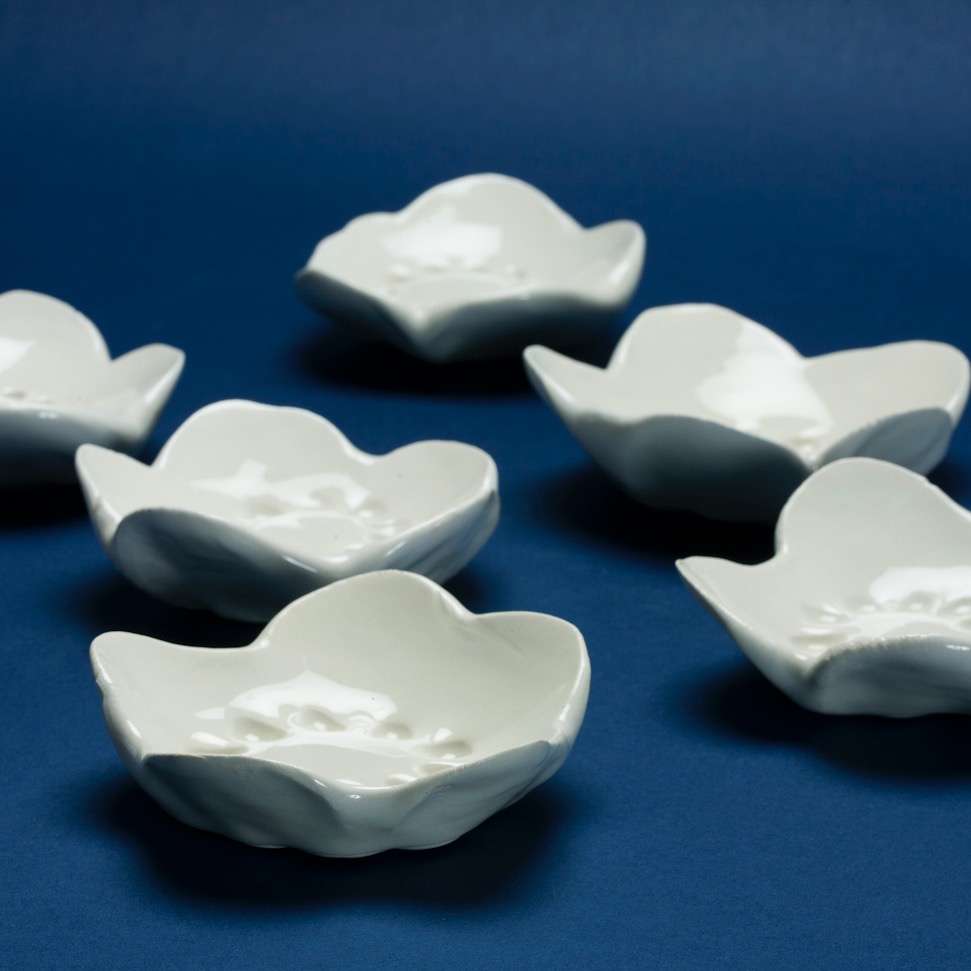 CLASSES
Eva's pottery studio is home to a variety of group classes, drop-in classes and workshops for different interests, ages and skill levels. These are delivered by Eva and a group of in-house and visiting potters and artists. One-on-one classes with Eva are also available.
Please see the contact page for directions to the studio. For current class schedules and other information contact Eva directly on
+386 40 385 345
lenassieva@yahoo.com
Or check the Facebook group: Igra v glini / Play In Clay